About
Based in Indianapolis but travel for projects around Illinois, Michigan, Ohio, Kentucky, Tennessee and Missouri. We aRE A lifestyle photographer who absolutely loves THEIR job and everything that comes with it.
Offer a wide range of photography services focused on professionalism, creativity and originality. WE offer capturing of New born's, Maternity, Portraits, Couple, Family, Head shots and Events.
No matter what's the event is, we love to capture your precious moments in your life.
Our style has been described as creative, fun, engaging and relaxed. I look forward to contact you and discussing your photography needs.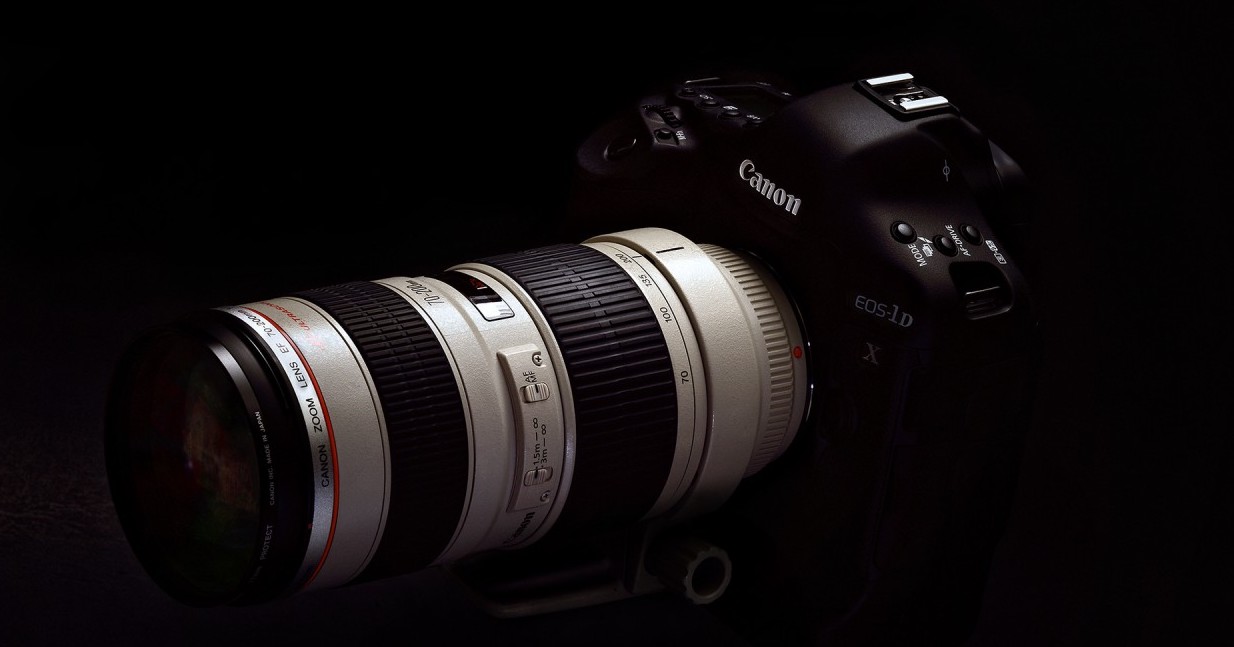 SERVICES
Photography
It is a way of feeling, of touching, of loving. What you have caught on film is captured forever… It remembers little things, long after you have forgotten everything.
Cinematography
We like to shoot your biggest day as a movie where you can come back and re-watch them and admire the cinematography 25 years later.
Event Decorations
When it comes to destination weddings or local weddings and events, We offer many decoration themes customized as per your needs.